Update 06/09/2021: Face coverings are not compulsory to travel with Nash Coaches however we do still recommend that they are worn as you will be travelling in a confined space for a period of time. 
We will still have our coaches regularly sanitised plus additional cleaning. We also have anti-bacterial hand gel when you get on and get off the coaches.
Nash Coaches COVID-19 Policy
Face coverings are not compulsory however is recommended.

Before boarding the coach, your temperature may be taken. If your temperature is above 38°c, you will not be allowed to travel.

When entering the coach, the antibacterial solution provided MUST be used.

When booking, you must let us know if you live with or are in a bubble with your other travelling partners to ensure we seat you correctly.

Due to COVID-19, we are limited to how many passengers we can carry therefore pricing is as low as possible.
During this time, we are taking online bookings and bookings over the phone AM only.
Due to driver's safety, front seats cannot be allocated to passengers.
Any changes made to the government guidelines that affect travel, we will keep you informed via our Website, Facebook and Email.
Toilet facilities are now available on-board all of our vehicles.
We kindly request that you refrain from eating or drinking on our coaches and please remove rubbish to avoid the spread of COVID-19.
Keeping You Safe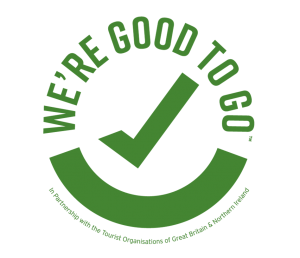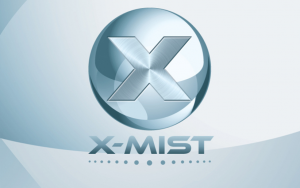 To prevent the spread of COVID-19, our coaches are sanitised with X-MIST.
General Advice
All customers should follow sensible guidance to reduce their risk of exposure to Coronavirus while this outbreak is ongoing. Viruses can easily be passed from person to person, however, the best preventative measure to stop the spread of infections is to wash your hands frequently and thoroughly with soap, then rinse them well under running water. Avoid touching your eyes, nose and mouth with unwashed hands. Always cover your cough or sneeze with a tissue, then throw the tissue in a bin and wash your hands with soap and water.